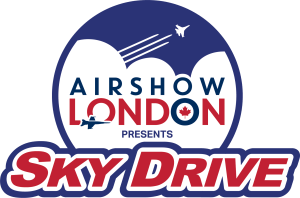 Canada's original must attend family-friendly drive-in air show returns September 9, 10, 11, 2022.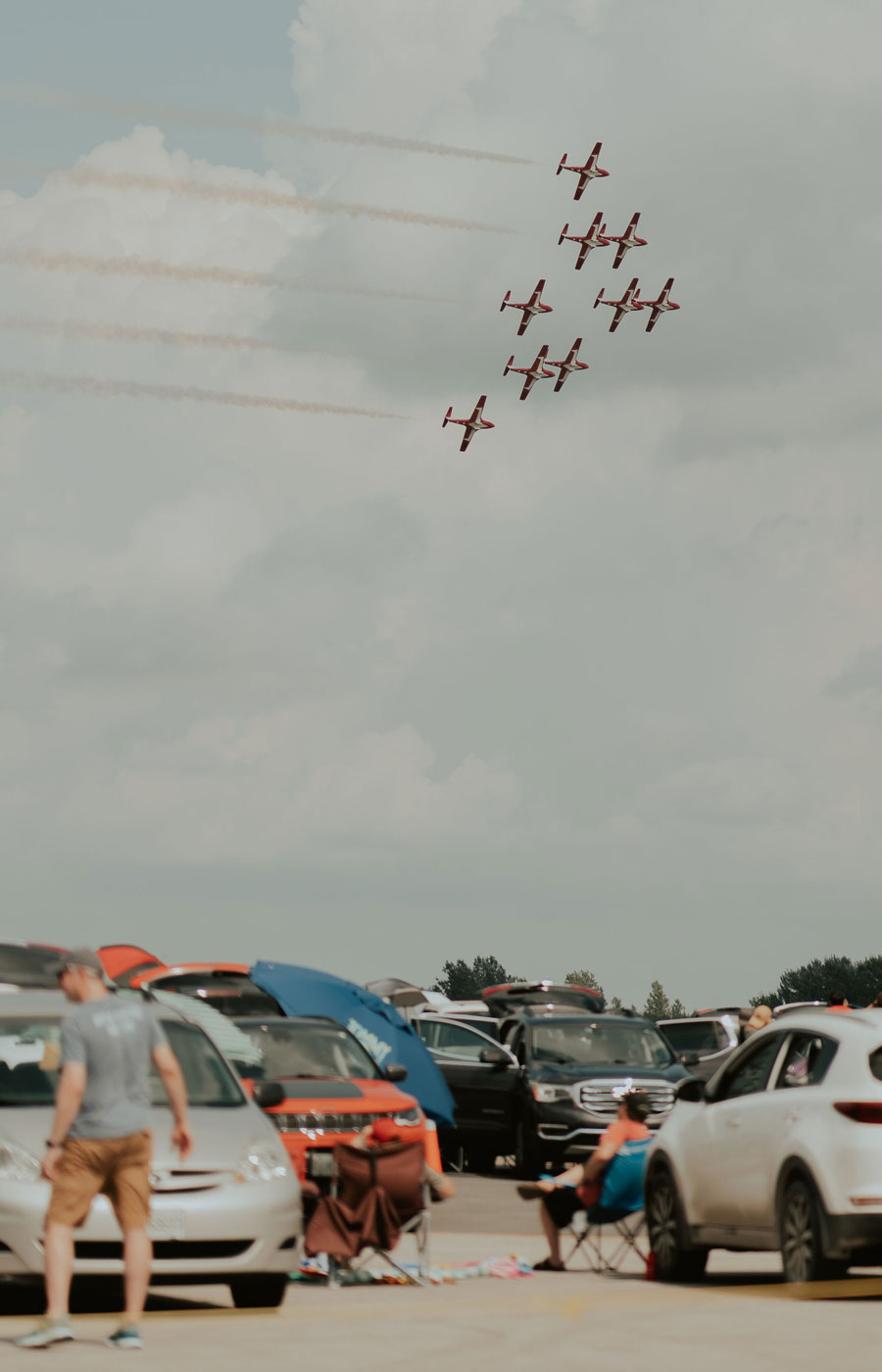 Airshow London is excited to present SKYDRIVE. Our 2022 air show will be held on September 9, 10, 11 as a drive-in event with new features added! Join us for a spectacular aerial display!
We invite you to join us, support us, and get excited with us. Let's get back together and celebrate as a community. And what better way to do that than under the roar of flight – that sparks the imagination and inspires us to soar.
Voted best airshow in north america!!
As voted on by our fans, Airshow London was named the Best Air Show in North America by USA Today's 10Best.com contest in 2022. You don't want to miss this epic family experience.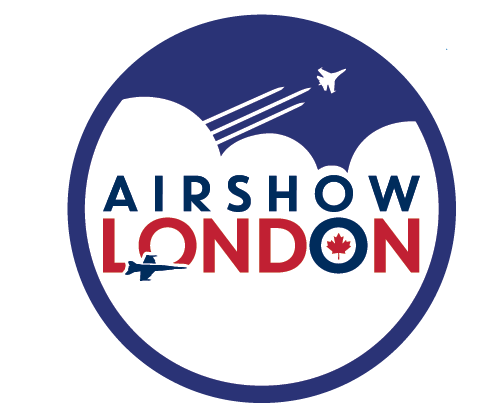 Canadian Forces Snowbirds
USAF F-22 Raptor Demo Team
Our Airshow London 2022 Site Map will be coming soon, highlighting all event details including static displays, vendors and more.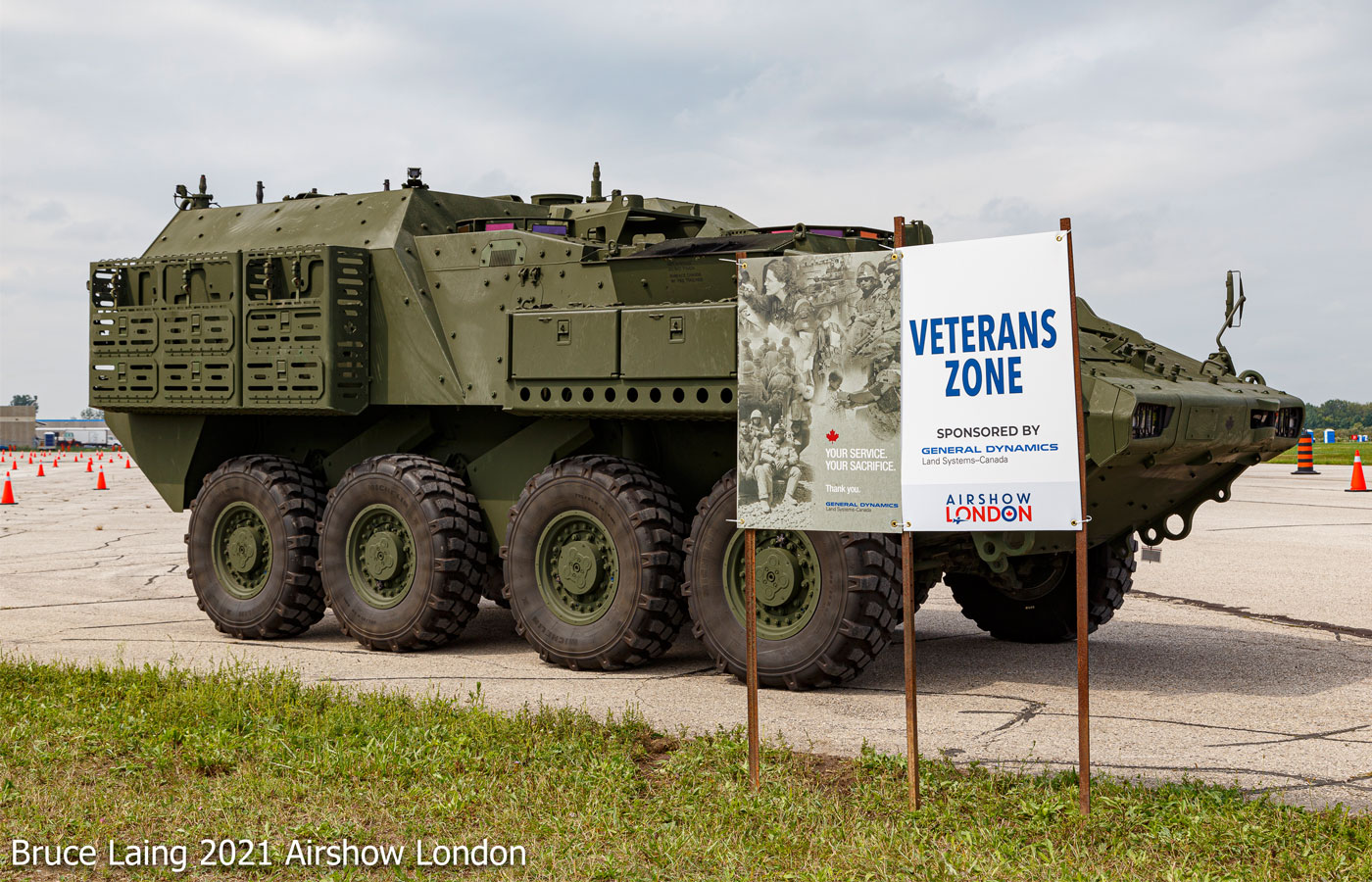 Partnership Opportunities
Airshow London's SkyDrive offers many levels of partnership and is customizable to suit your needs. The sky is the limit! 

Please click the link below to learn more.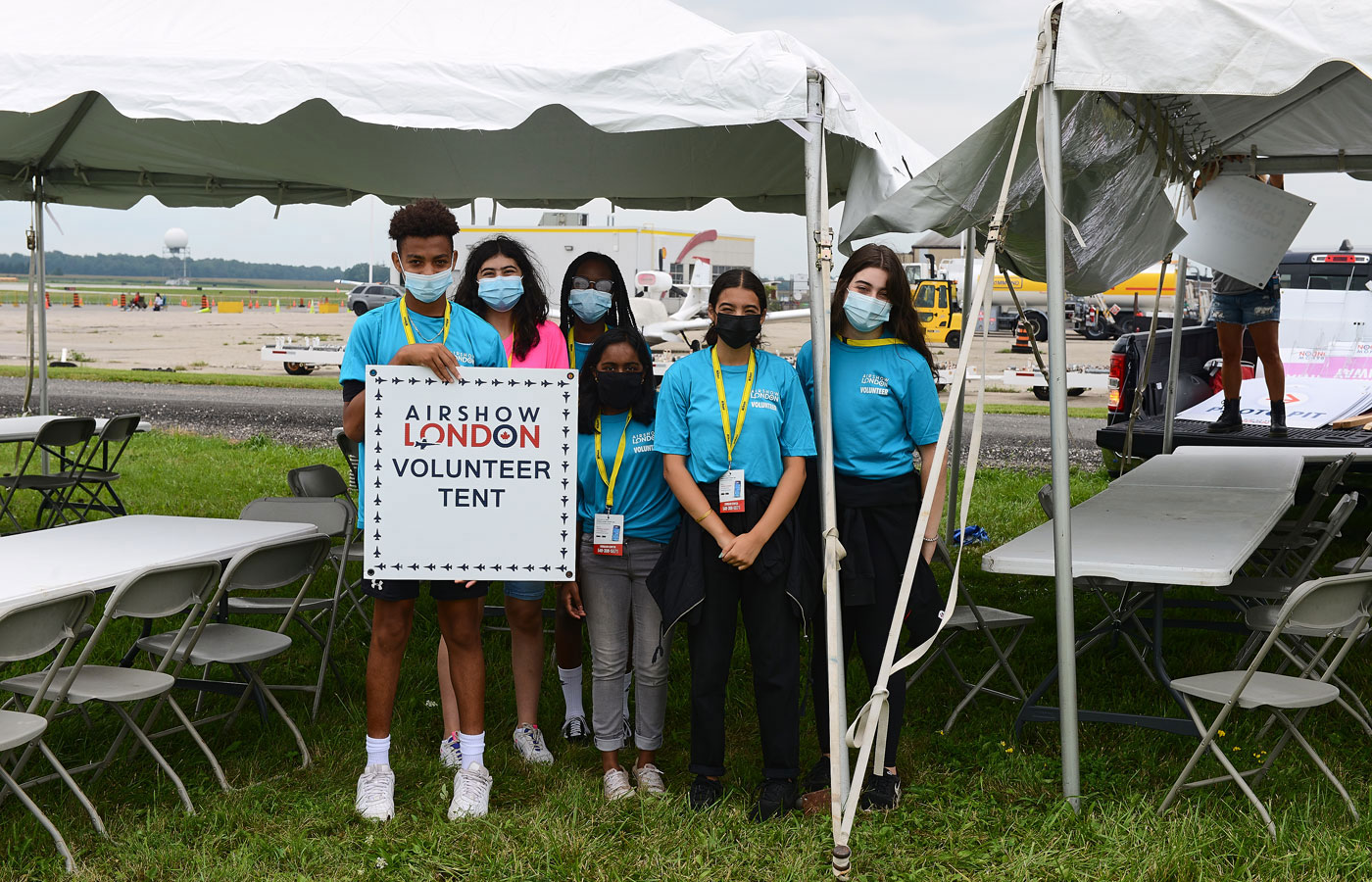 Volunteer opportunities for Airshow London's SkyDrive 2022 are coming soon!
There are many different opportunities to get involved.
Visit the link below to learn more.