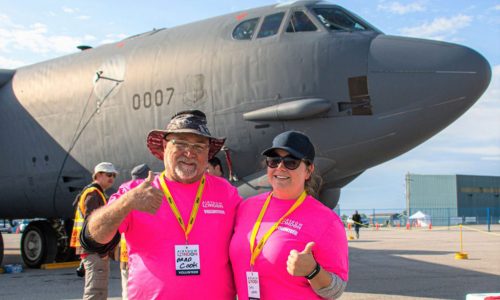 Job-specific training is provided for all volunteers.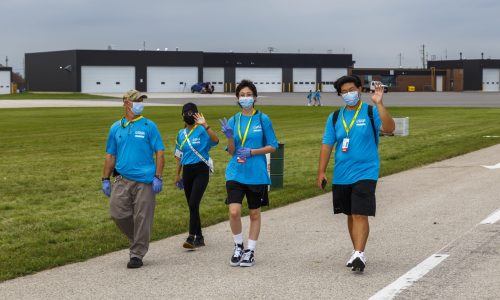 Acquire on-the-job experience through one of the most recognized events in Canada.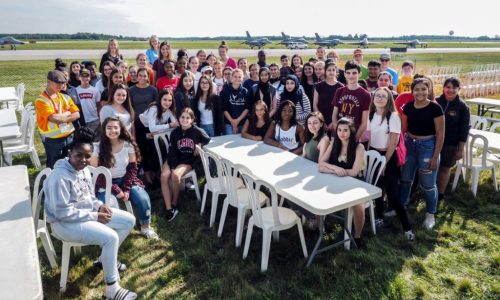 Receive volunteer/community service hours for student programs and for your resume.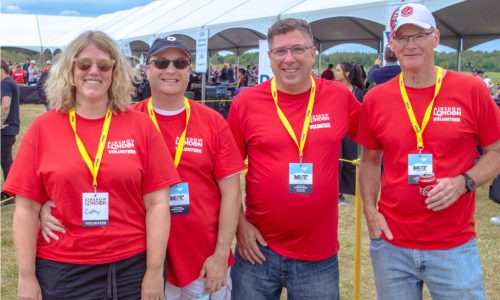 Make important networking contacts and have the opportunity to develop new connections with people in the community.
Volunteer opportunites for skydrive 2022
Thank you for your interest!
Thank you for your interest in volunteering for AIRSHOW LONDON SKYDRIVE 2022 in London, Ontario!
The event will run from Friday, September 9 until Sunday, September 11, but please note that volunteers will be required for shifts beginning Wednesday September 7.
Please note a few guidelines prior to creating an account and completing your application below. 
Volunteers must be 16 years or older to apply
Volunteers must be available for a minimum of two of the three days of the event
Volunteers must agree to abide by the COVID-19 safety regulations put in place by Airshow London, the Province of Ontario and the City of London/ London Middlesex Health Unit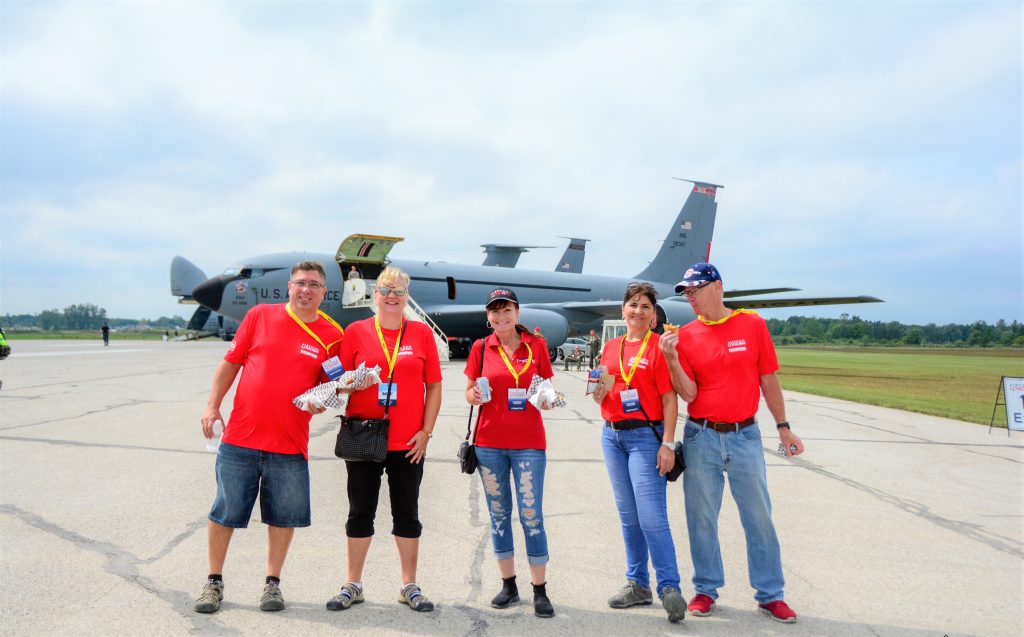 While we appreciate your interest, please note that by submitting a Volunteer Application, you are not guaranteed a spot on our Volunteer Team. All approved volunteers will be notified by email, and sent direction regarding next steps. We appreciate your time and commitment to making this event a success!
2022 Volunteer Positions Have Now Been Filled. Thank You To All That Applied.