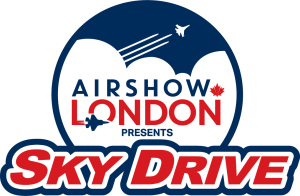 September 8, 9, 10, 2023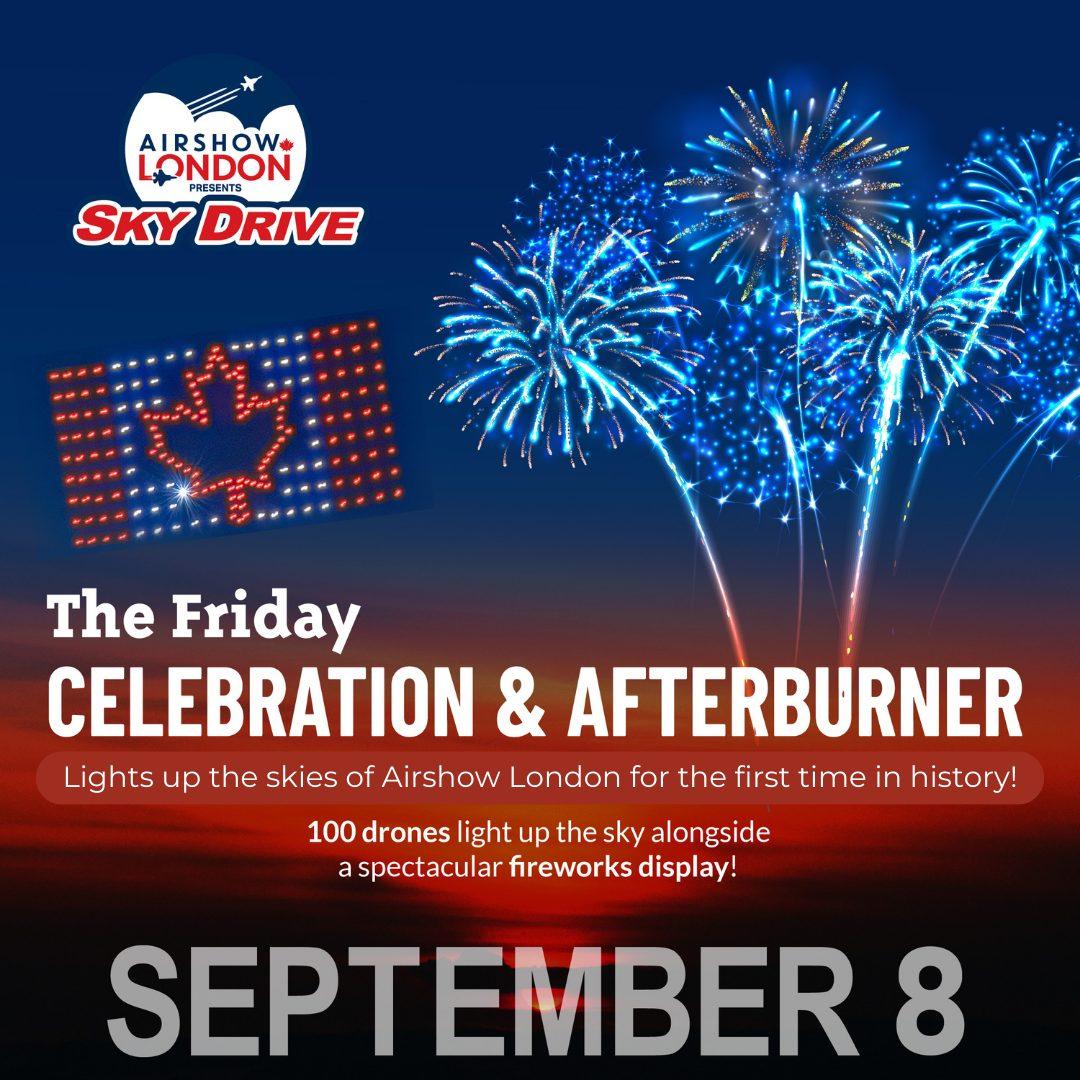 Celebration & Afterburner September 8
For the first time in history Airshow London lights up the sky with a spectacular fireworks display along with 100 drones for a grand celebration. Don't miss this amazing light show!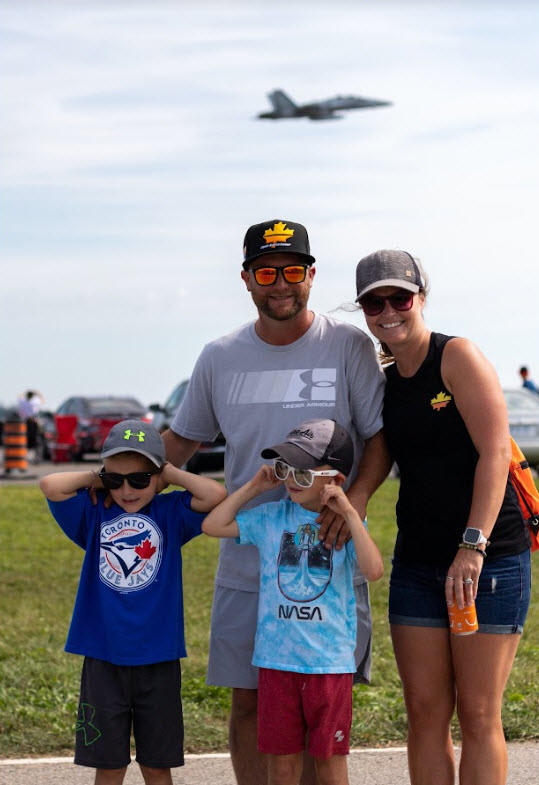 Voted best airshow in north america!!
Airshow London is excited to present SKYDRIVE 2023! Join us this September at our drive-in event for a spectacular display of aviation power in the air and on the ground!
📍 London International Airport, London Ontario
🗓 September 8,9,10, 2023
✅ The must-attend family event of the year
We invite you to join us, support us, and get excited with us. Let's get together and celebrate as a community. And what better way to do that than under the roar of flight – that sparks the imagination and inspires us to soar.
As voted on by our fans, Airshow London was named the Best Air Show in North America by USA Today's 10Best contest in 2022. You don't want to miss this epic family experience.
SHOW FEATURES
Everything is included with all ticket types
Unless noted otherwise, performers will be taking the skies Friday, Saturday, Sunday.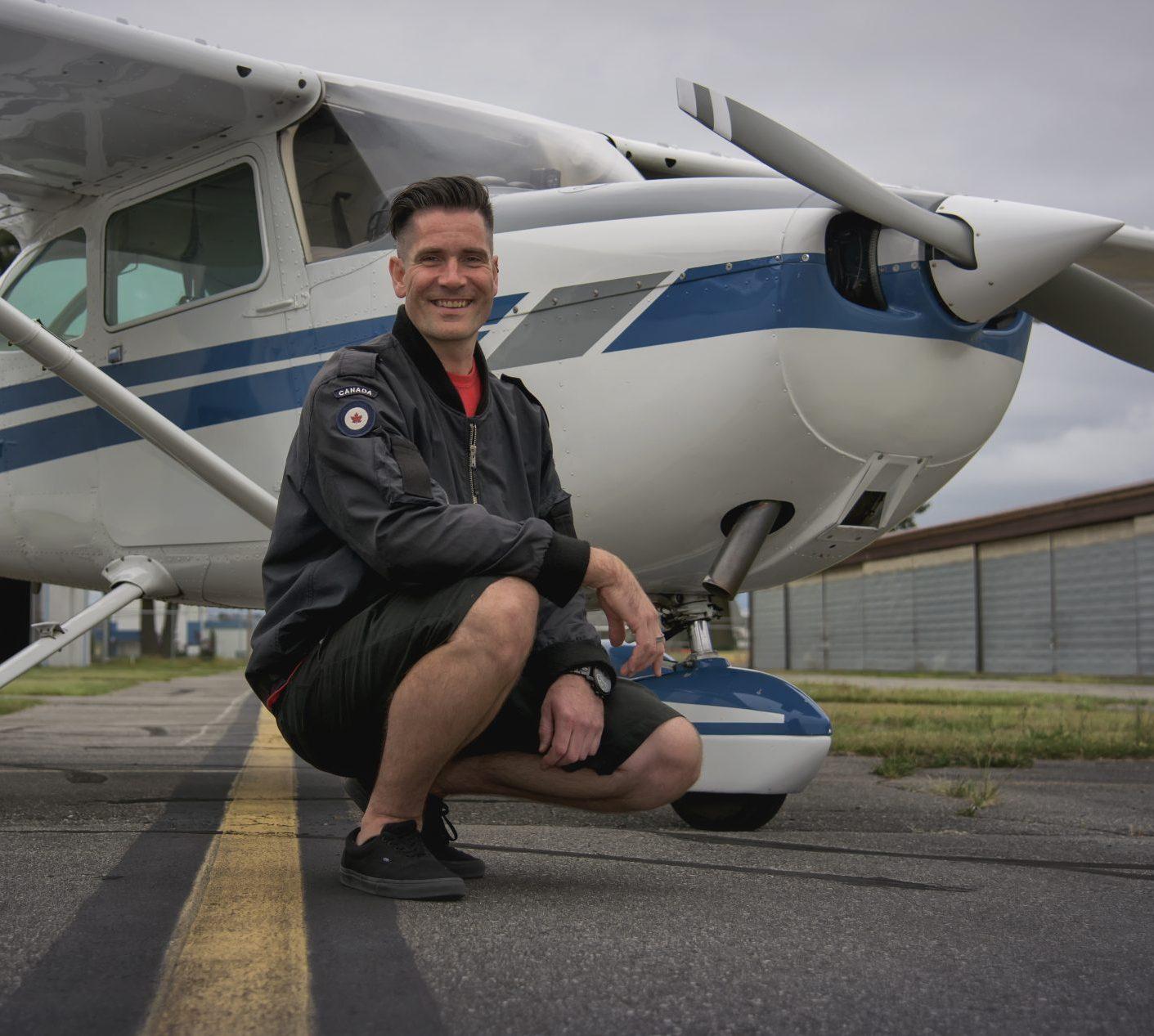 Meet Airshow London's announcer Ken Hildebrandt! Ken's love for airplanes & airshows, coupled with his experience as a private pilot and as an actor, director & producer, make him an ideal member of any airshow announcing team, providing airshow fans with informative and entertaining commentary that puts people right into the cockpit. His motto for announcing is "Entertain – Educate – Inspire".
Frequently Asked Questions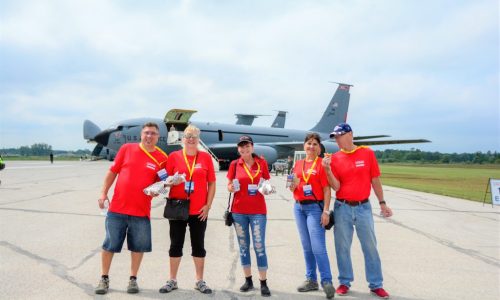 Make important networking contacts and have the opportunity to develop new connections with people in the community. Acquire on-the-job experience through one of the most recognized events in Canada.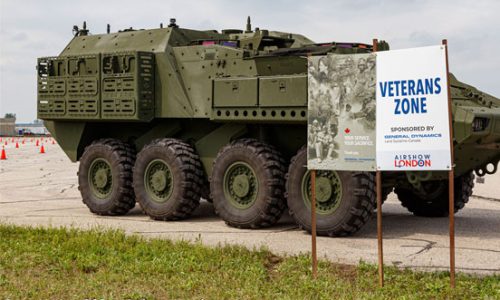 Partnership Opportunities
Airshow London's SkyDrive offers many levels of partnership and is customizable to suit your needs. Our packages include high visibility on-site branding, activation opportunities and spectator engagement!
2023 Airshow Community Sponsor
Become an insider at airshow london
Keep up to date on all added performers, show vendors and important announcements for SkyDrive 2022!